power the micro edge
Industrial Sensor Modules for all Future (I)IoT AI Applications
Sensry makes (I)IoT integration easy, offering
fast seamless transition from your IoT-concept to your volume
Sensry provides the first fully industrialized, easily configurable, integrated multisensor hardware enabling
micro edge computing and AI on your node.
We enable IoT integrators to ultra-fast development of IoT-applications and ensure
a secure supply chain backed by the largest development and production partners.
RISC-V performance for smart micro edge computing and AI
Smallest form factor due to advanced 3D-packaging
Data Security and Protection
Integration in fog, edge, and cloud computing
Support for multiple communication standards
Sensry
Facing Pain of IoT-Hardware Development

Developing IoT applications is hard!
Confusing Supply Markets
& Technology Complexity
Demanding Customer Needs
& Product Complexity
Volume Technology Breaks &
Production Complexity
Millions of sensor components with varying features and quality, increasing complexity through integration and scaling from prototype to mass production are resulting in long development cycles with massive investment in hardware development and resources.
We make the development and supply of your IoT-applications ultra-easy!
Sensry provides a universal hardware platform allowing for numerous customisable sensor configurations, radio communications interfaces and energy management options with an integrated IoT-microcontroller in ONE monolithic, size-optimized PCB module.

Customized module configuration

Software and systems support

Production and ramp-up support

Complete supply chain support
Sensry offers its customers access to highly integrated, low power, low-cost sensor systems based on GLOBALFOUNDRIES 22FDXⓇ technology. This enables the problem-free use of future-oriented system architectures and production methods, even for prototypes and small series, in conjunction with the latest assembly and packaging technologies. The "modular design principle" offered by Sensry also offers maximum flexibility through modular construction. As a result, customers receive a customized sensor node with flexible, customer-specific sensor and communication solutions.
KONRAD HERRE
Co-Founder & Senior Management
With many years of professional experience, including leading positions at LSI Logic, AMS, Infineon, Xfab, ZMD, Plastic Logic and projects at the Fraunhofer Institutes he is responsible for the strategic development of the product families.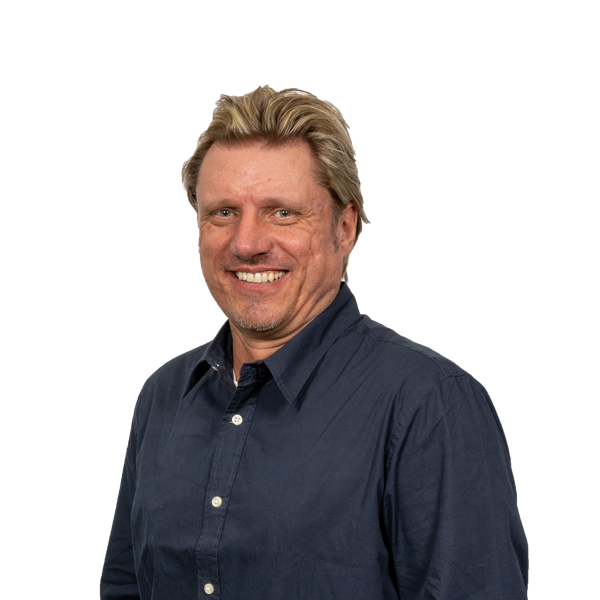 TORSTEN KOLIBAL 
Co-Founder & General Management
Torsten is co-founder and CFO of Sensry. With his many years of professional experience as Finance and Strategy Manager in Industry and Mittelstand, he supported and incorporated Start-ups in the High Tech Field since many years. He is responsible at Sensry for Financing, Strategy, Business Planning and Administration.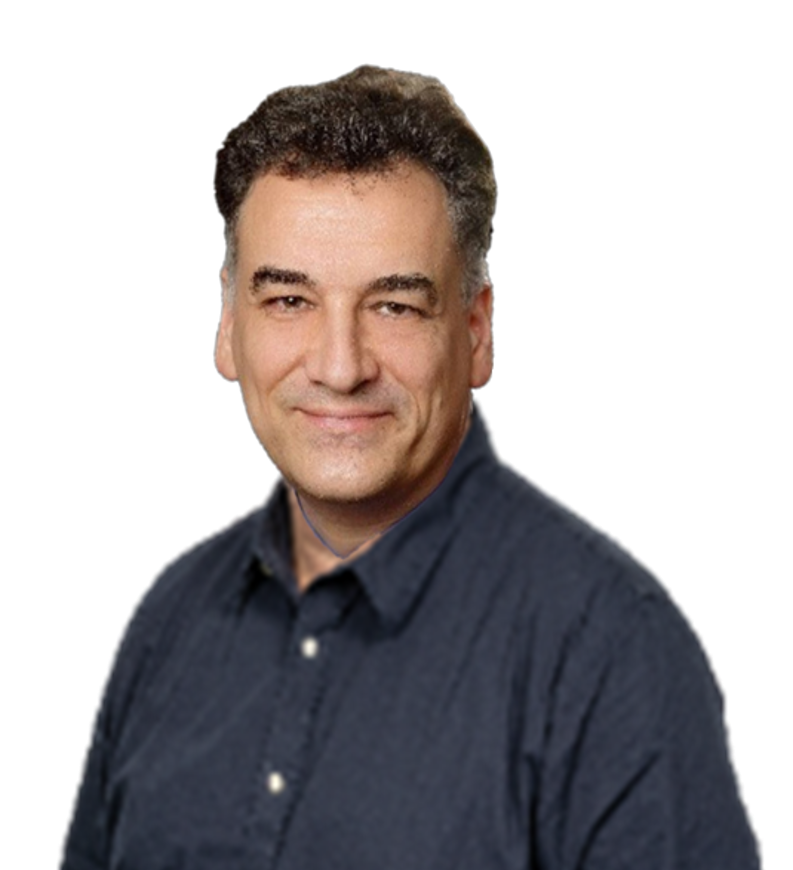 DIRK BEHRENS

BizDev & Marketing Management
From 30-year professional career, Dirk got extensive experience in Devevelopment, Marketing and BizDev of µC, embedded systems and sensors in Industrial Automation & Automotive. He has been CEO of Sensor Biz, and ADAS/AD business as well as start-ups in IP/Ethernet and µDisplays. Dirk is responsible for bizdev, marketing, sales and strategy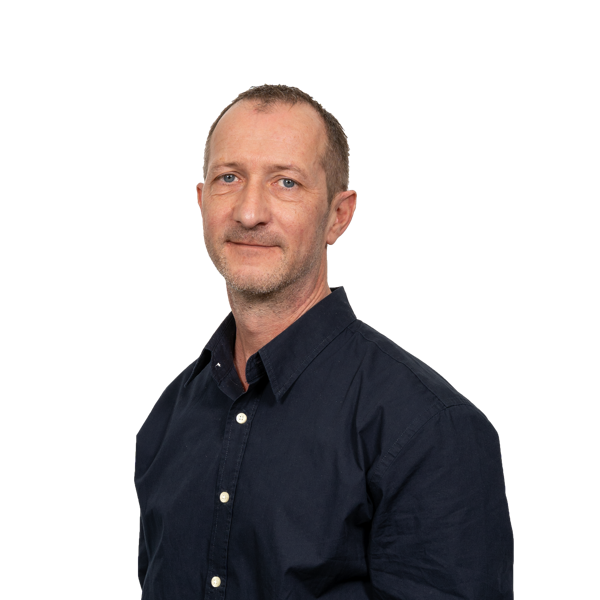 TORSTEN KIRBACH
Supply Chain Manager
Torsten Kirbach supports the founding team as the Supply Chain Manager. Torsten brings with him many years of industry expertise, including from Infinieon. The topics of procurement and production are primarily managed by Torsten.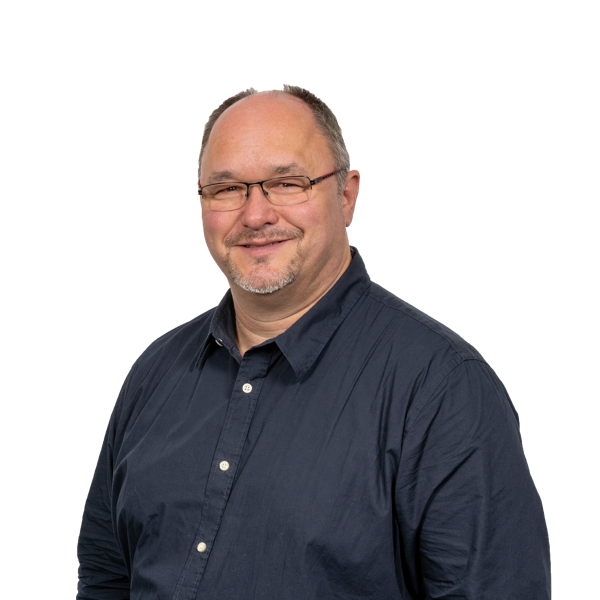 STEFFEN KRÖHNERT
Manager Packaging
Steffen Kröhnert joined the company in its early stages with a key competence in packaging, to design the needed flexibility as a system-ready package, with the latest affordable packaging technology. Steffen's skills will help Sensry achieve flexibility for microelectronics.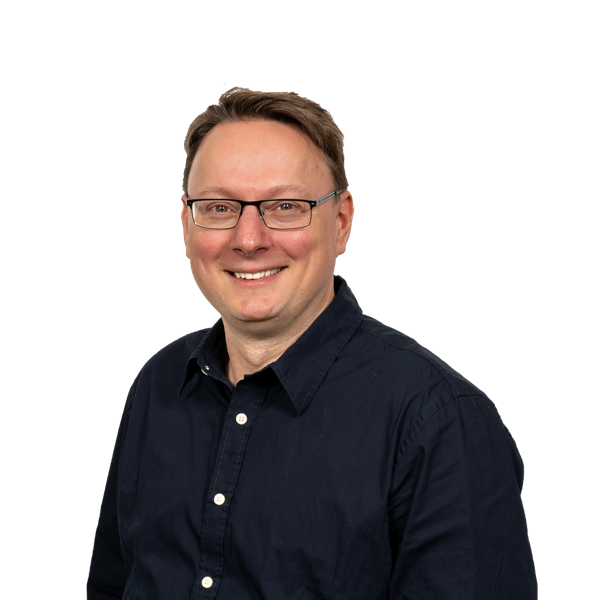 MARIO GRAFE 
Engineering Manager
Mario Grafe is the Engineering Manager at Sensry. Previously, Mario worked for more than 10 years at Fraunhofer IPMS as a Research & Development Engineer. At Sensry, Mario Grafe is responsible for the new products Kallisto™ and Ganymed™.