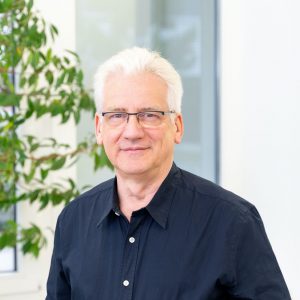 KONRAD HERRE
Konrad is co-founder and CEO of Sensry. With his many years of professional experience, including at the Fraunhofer Institute, he is responsible at Sensry for the strategic development of the product families.
"Sensry offers start-ups and SMEs easy access to state-of-the-art IoT system-on-a-chip technology to build application-ready modules. The complexity of components, modules and functional groups no longer acts as a brake on innovation."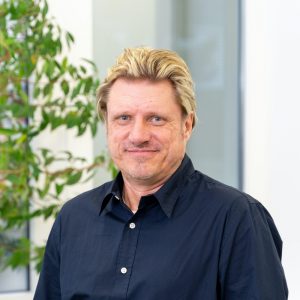 TORSTEN KOLIBAL
Torsten is co-founder and CFO of Sensry. With his many years of professional experience as Finance and Strategy Manager in Industry and Mittelstand, he supported and incorporated Start-ups in the High Tech Field since many years. He is responsible at Sensry for Financing, Strategy, Business Planning and Administration.
"Sensry enables young businesses to focus on market and application, to quickly convince customers and investors. The hardware is with us. Thus, the sensry platform is the high-performance high- volume IoT one-fits-all-applications device, comparable to the Smartphone years ago for millions of Mobile Phone Apps, taking the hardware challenge out of the start-up business equation. Simply available. Simply Sensry!"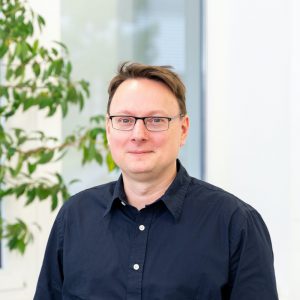 MARIO GRAFE
Mario is Engineering Manager at Sensry. Previously, Mario worked for more than 10 years at Frauenhofer IPMS as Research & Development Engineer. At Sensry, Mario Grafe is responsible for the new products Kallisto™ and Ganymed™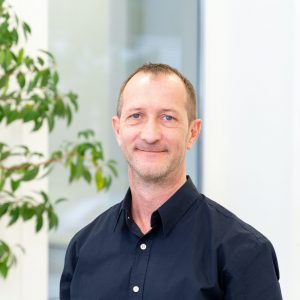 TORSTEN KIRBACH
Torsten supports the founding team of Sensry as Supply Chain Manager. Torsten brings with him many years of industry expertise, including from Infinieon. The topics of procurement and production are mainly managed by Torsten.